48201 amateur and professional photographers and designers use Phototagger as the sole solution for locally organizing images and videos by tags instead of folders.
Customizable
Create your own tag tree or use autotags from myriad libraries.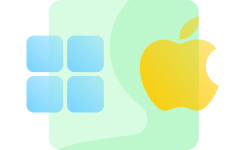 Crossplatform
Keep tags in file names or meta data to retain while copying files.
Confidential
Store files securely on your hard drive or external devices.
Features
Every feature works without a cloud, right on your devices.
Import
Select any folder on any device and start organizing.
Tagging
Create custom tag trees or use autotags from the library.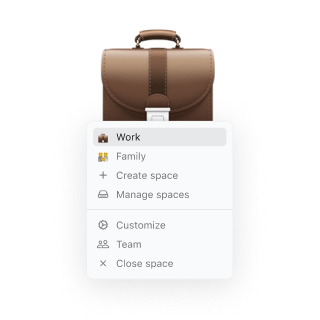 Projects
Set up separate projects to separate home and work.
new
Access
Provide access to specific tags and their combinations.
soon
Filters
Use any combinations of tags to find specific files.
new
Plugins
Expand functionality for bespoke expirence.
new
Browsing
Navigate using tags, drag-and-drop, hotkeys and more.
Sharing
Give access to files or filters via any means.
soon
Collaboration
Discuss photos with clients, team, or your family.
soon
Slideshows
Set up separate projects to separate home and work.
Export
Save filtered files into archives or send to a cloud.
soon
Folders
Navigate both by tags and folders for more flexibility.
Raw
Work with your original files regardless of their size.
Privacy
Keep your files local to hide any chance of leaking.
AI
Use the AI engine to better streamline your files.
soon
Convertion
Change file size, format, and other features.
soon
Backup
Create a copy of your library or mirror it into a cloud.
soon
Remote
Access your local library using the remote access tool.
soon
For professionals and families
Used by studios, photographers, businesses, and families from 89 countries.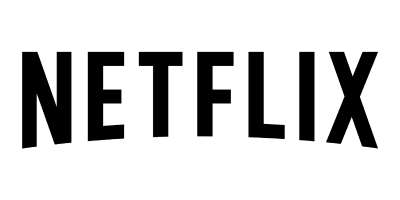 Loved for various reasons
David Wilson,
United Kingdom
A Game-Changer for My Photography Business!
⭐⭐⭐⭐⭐
I can't recommend this app enough, whether you're an amateur photographer or working for a small photography business. It's a fantastic solution for managing photos without relying on expensive cloud services.

I've been using it to organize both personal and professional photos, and it's been a game-changer for me. The tag-base system is brilliant, allowing me to sort my photos base on themes, locations, and even specific projects. The ability to set up access for my team makes collaboration seamless.

I no longer worry about accidental deletions or cloud overcharges. Storing everything locally gives me complete control over my data, and I love that extra layer of security.
A Game-Changer for My Photography Business!
⭐⭐⭐⭐⭐
I've been using Phototagger to manage my vast collection of photos for my photography business, and I can't believe how much it has improved my workflow.

The ability to organize my photos using tags instead of folders is a game-changer. It's so much easier to find specific images for clients quickly.

Also I love the flexibility of setting up access for my team members using those tags. No more endless back-and-forths about which folder to use. Also, storing files locally on my devices gives me peace of mind about data security.

This tool has truly simplified my photo management process, and I highly recommend it to all photographers.
Effortless Photo Organization at Home
⭐⭐⭐⭐⭐
As a hobbyist photographer, I take lots of photos, so managing them used to be such a hassle.

But since I started using Phototagger, everything has changed for the better. The tagging feature is incredibly intuitive, and I can quickly sort my photos into categories like vacations, family events, and landscapes.

No more digging through endless folders! Plus, I can easily access my pictures on all my devices without relying on cloud storage, which saves me money. It's also reassuring to know that my precious memories are safely stored on my own computers.

This software has made managing my photo collection a breeze, and I'm grateful for its simplicity and efficiency.